Business Directory
"Z" Face & Body Art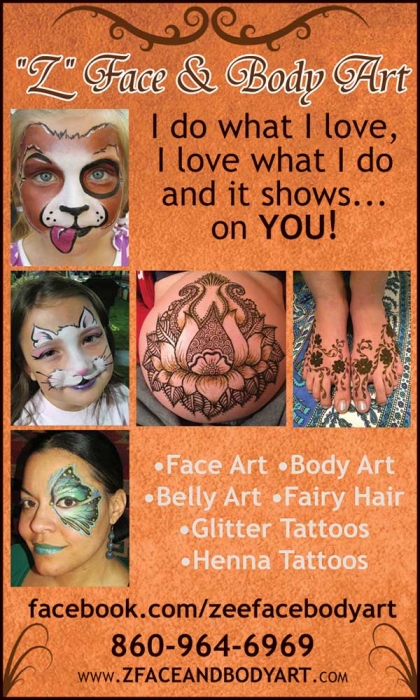 Fabulous Face & Body Art
Gorgeous Glitter Tattoos
Beautiful Belly Art
"I do what I LOVE, I LOVE what I do and it shows...on YOU!"
In recognition of my artwork, I was awarded "Most Inspirational Artist of 2009" by Illusion Magazine, at the Face and Body Art International Convention (FABAIC). In 2009, I placed 1st for Full Face Painting at the East Coast Face Paint and Balloon Convention. At FABAIC in 2008 I was also awarded 1st place for both cheek and face art.

CALL TODAY TO SCHEDULE YOUR EVENT!!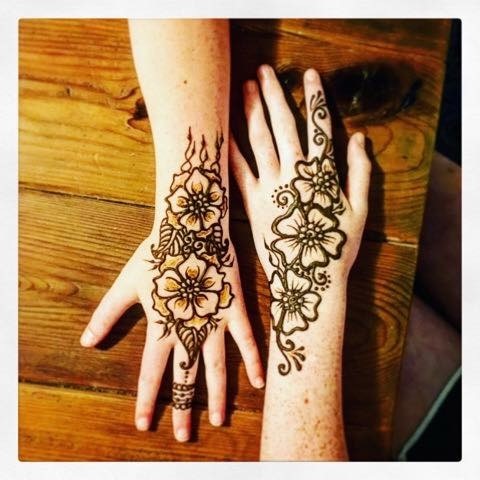 Categories:
Activities & Entertainment, Party Resources, Summer Family Fun