Business Directory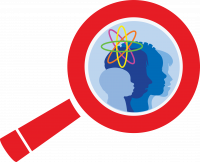 UConn KIDS {Kids in Developmental Science}
University of Connecticut
Storrs, CT 06269
8604863820
Visit Website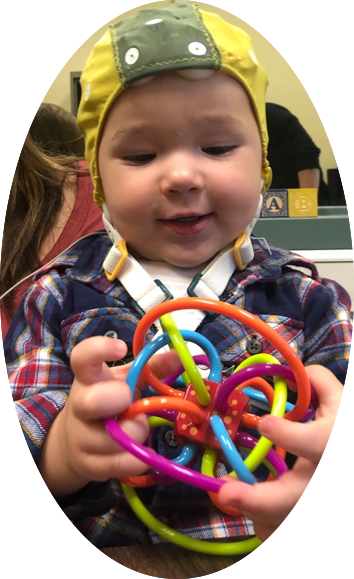 UConn KIDS {Kids in Developmental Science}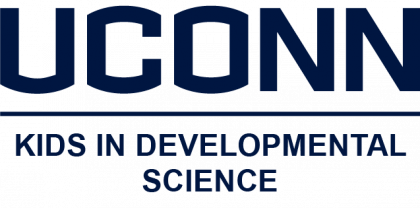 UConn KIDS stands for Kids in Developmental Science! 
We are a group of researchers from more than 20 child development and behavior labs across the University of Connecticut. Research varies across labs, but we share a focus on child development! A key element to UConn KIDS is the maintenance of our contact database, which eases the difficulties of participant recruitment for our researchers. The Child Research Recruitment Coordinator for UConn KIDS manages this contact database, which houses information from families who indicated interest in participating in research. Researchers associated with UConn KIDS can request participants from this database at any time. Any family or parent with children can join the contact database at any time!
When families join UConn KIDS, they complete an information sheet that collects contact and demographic information. This information is then entered into our participant contact database, and families join the hundreds of others who have expressed an interest in our research. Families in our database are directly contacted by a UConn researcher when their child or children are eligible to participate in a research study.
Participating in research can be a fun and stimulating activity for both children and adults. Research supports the development of new teaching strategies, therapies, and interventions of all kinds. Without willing participants, research would be impossible!
Sign up today to make your contribution to scientific discovery!
Categories:
Activities & Entertainment, Announcements & Invitations, Charitable/Service Organizations, Child Study, Educational & Enrichment Programs, Science, Special Event, Special Needs Products & Services, Special Needs Schools, Summer Camps