BLOG
September 26, 2017
Things I wish I had when my babies were little!
Check out these great ideas! Things I wish I had when my babies were little!
The Beebo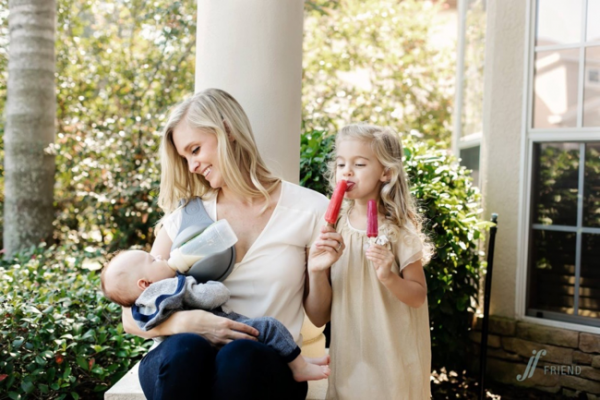 (As seen on Shark Tank!) The Beebo is a hand-free baby bottle holder invented by engineer dad, Martin Hill, so you have a free hand to read to baby while feeding, eat dinner as a family while feeding baby, and more.  
More and more dads are hands-on these days and the Beebo allows dad to help feed baby in the natural position of breastfeeding. Breastfeeding moms have a free hand and now moms and dads who bottlefeed can too!
Roshambo Baby Sunglasses
Roshambo Baby shades fits 0-2 years and up depending on baby's head size.The ultra durable, virtually unbreakable, flexible and light material is specially designed with baby in mind and they are also prescription friendly! They offer 100% uva/uvb lens protection and are certified BPA and phthalate free and small parts tested. You will love the matching "mommy & me" pairs!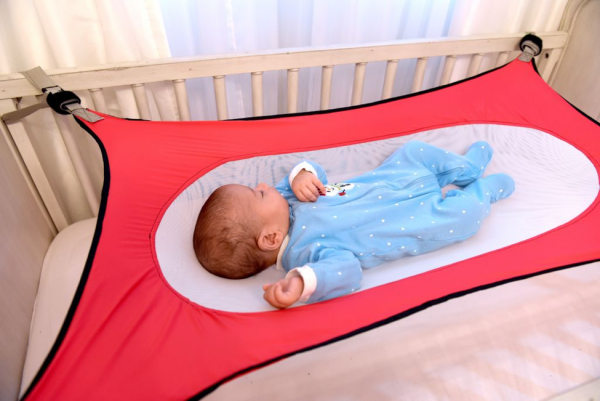 Crescent Womb
Crescent Womb Infant Safety Bed creates the safest environment for your baby, outside of a parent's arms. This breathable hammock style bed mimics the natural properties of a mother's embrace offering the optimal conditions to soothe and promote healthy development of babies. There are no dangerous hinges or electronics, just an ergonomic design that naturally replicates your embrace. The breathability of the inner mesh prevents your baby from overheating and keeps their body at a healthy, regulated temperature. 

The company is also giving back by donating beds to babies in Africa who sleep in extremely unsafe, and unsanitary conditions.
BACK TO BLOG