Business Directory
Sundae Spatacular
2457 East Main Street, Bldg 2
Waterbury, CT 06703
,
203-528-3121/203-877-1145
Visit Website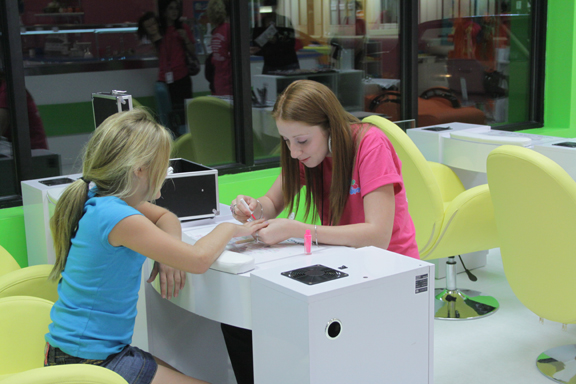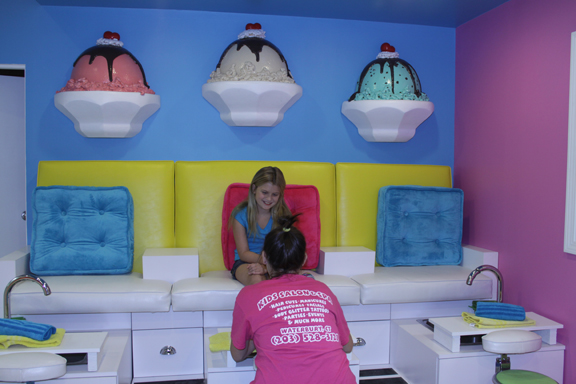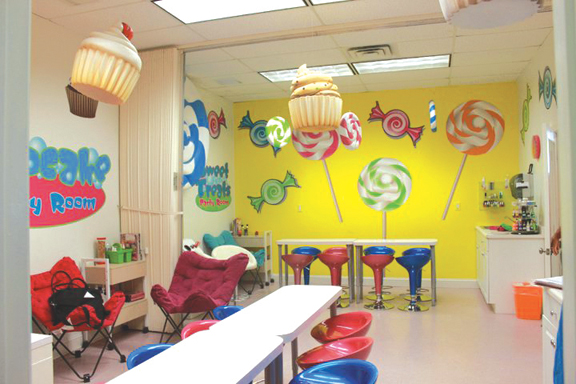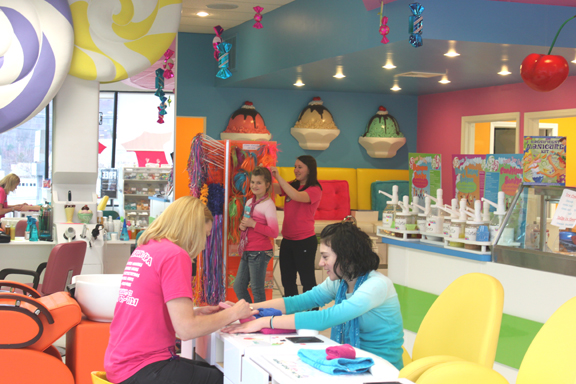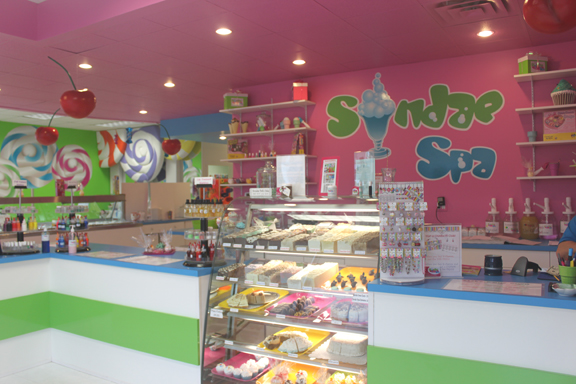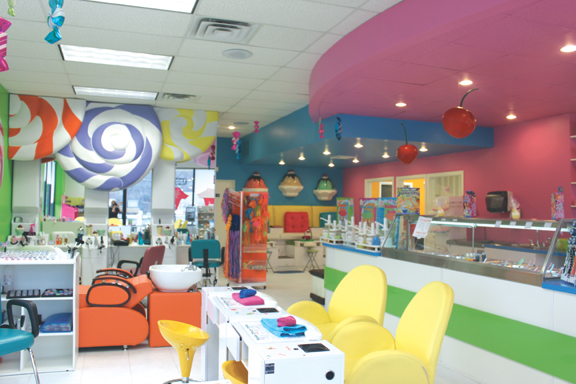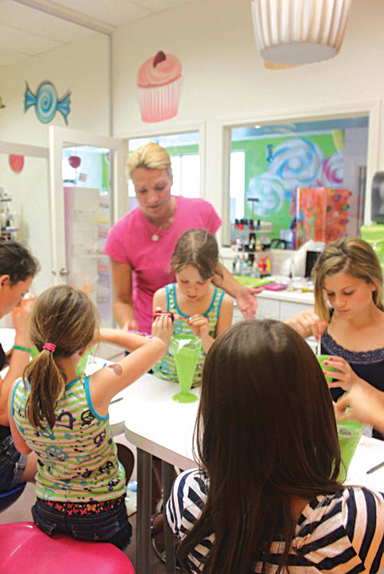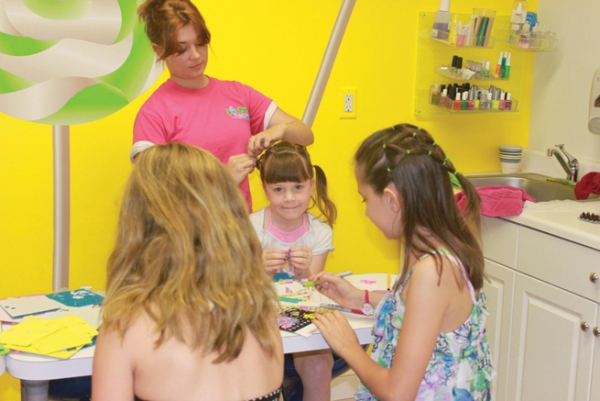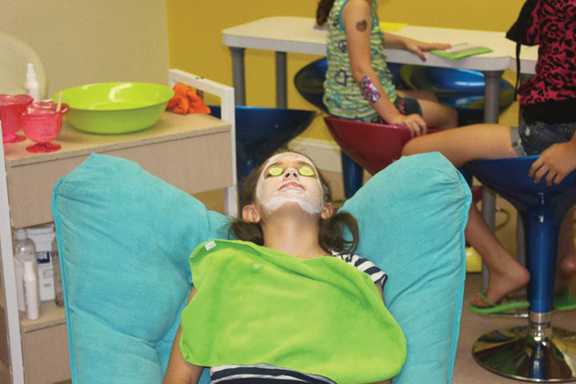 Sundae Spatacular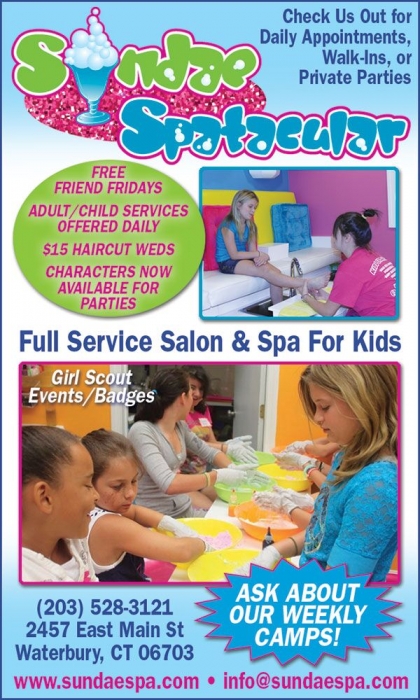 WHAT A CONCEPT
! 
A salon and spa for kids with products so luscious it looks like you should be eating them. But don't! The only thing edible is the ice cream sundae that follows one of the fabulous spa services. Imagine an afternoon at the salon with mom and daughter. What would your treat be?
• A Hair Wrap with three colors, beads and a scented hair topping in Strawberry Vanilla.
• A Mini Dessert Mani with a Sundae Scoop Soak, a Whipped Sugar Scrub, and a Flavored Banana Cream Lotion Massage followed by polish and design.
• Ultimate Dessert Cut Combo- includes creating your own hair toppings, a shampoo with your choice of luscious Sundae shampoos, cut, and blow dry.
Birthday Parties • Scout Troops • Field Trips • Girls Day Out • Fabulous Gifts
You simply have to see it to believe it! And don't leave the boys out because they will just love experimenting with making their own soaps, chap sticks, scented slime and more. How about Cotton Candy Popsicle Soap or Chocolate Covered Strawberry Soap? Bath time was never so much fun!
Waterbury Store Hours                        

Monday closed                                                                            

Tuesday closed                                                                             

Wednesday 2pm-7pm                                                                   

Thursday 2pm-7pm                                                                    

Friday10am-6pm                                                                                                            
Saturday 10am-6pm                                                                     

Sunday  10a-4pm                                                                          


              Locations Open Holiday/School Days Off. Call for Details.
Waterbury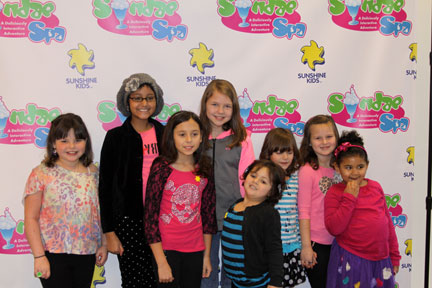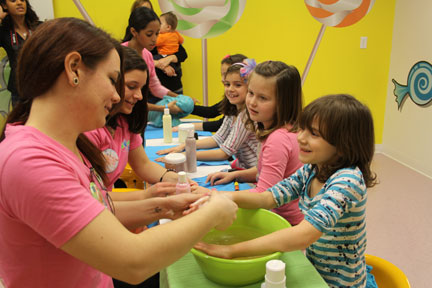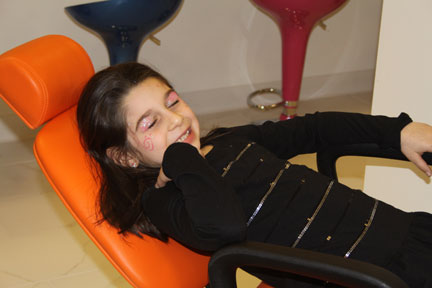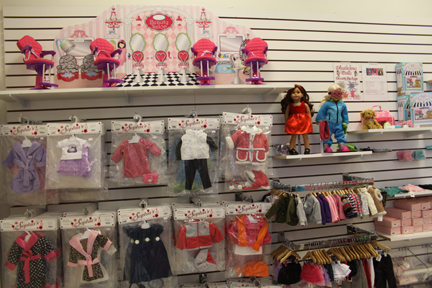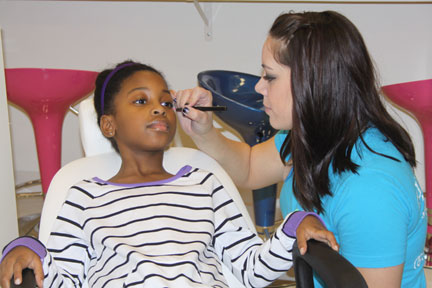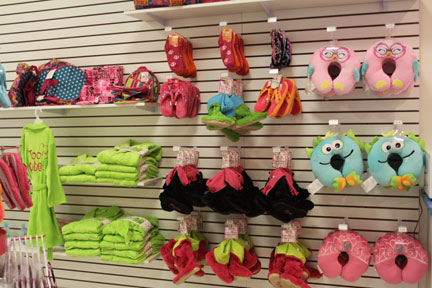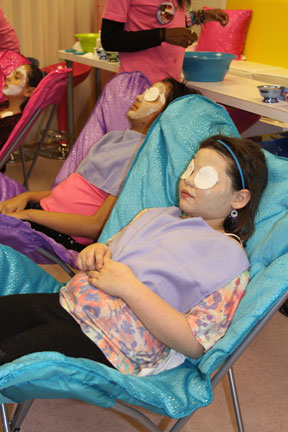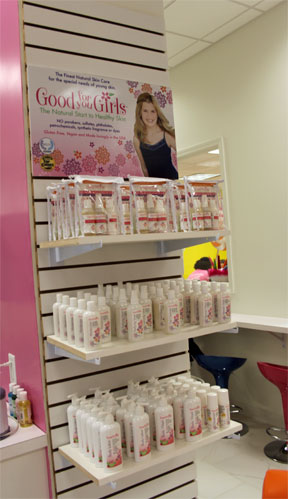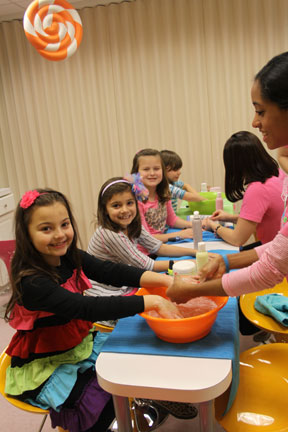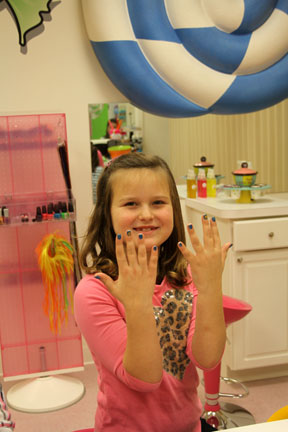 Categories:
Activities & Entertainment, Arts & Crafts, Educational & Enrichment Programs, Fall Family Fun, Gifts, Haircuts/Salons, Holiday Happenings, Just for Mom, Party Resources, Summer Camps, Summer Family Fun, Winter Fun