Business Directory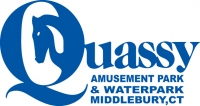 Quassy Amusement & Waterpark
PO Box 887
2132 Middlebury Road
Middlebury, CT 06762
2037582913
Visit Website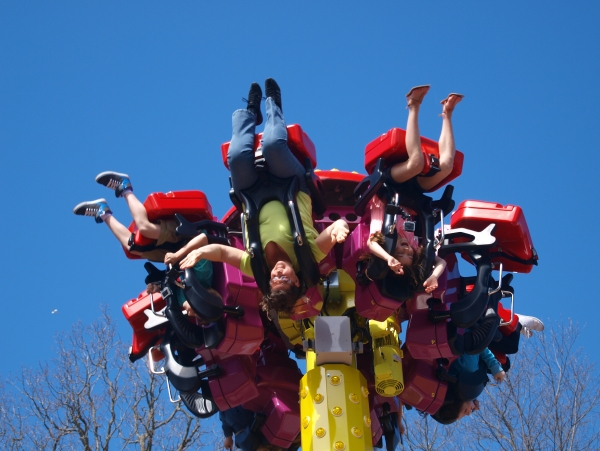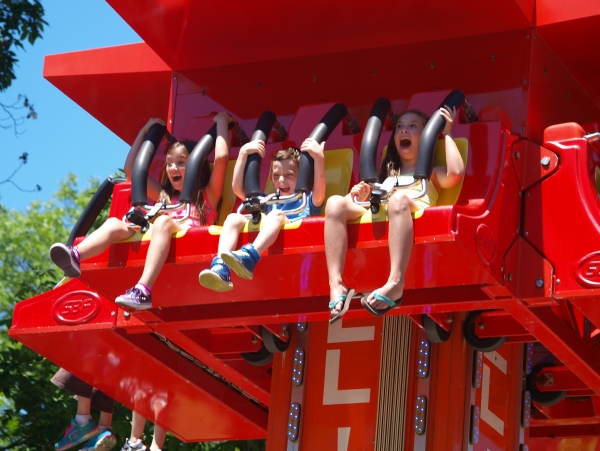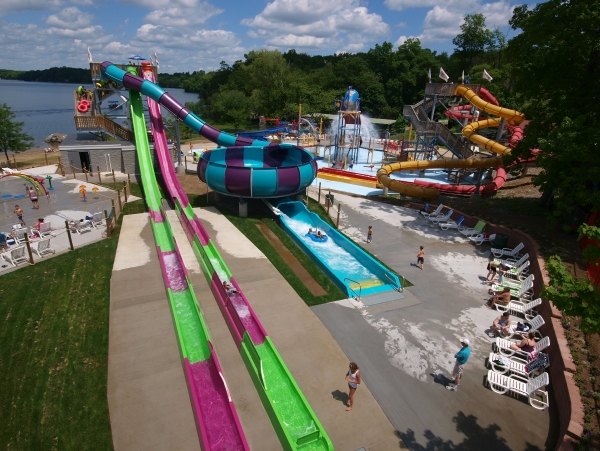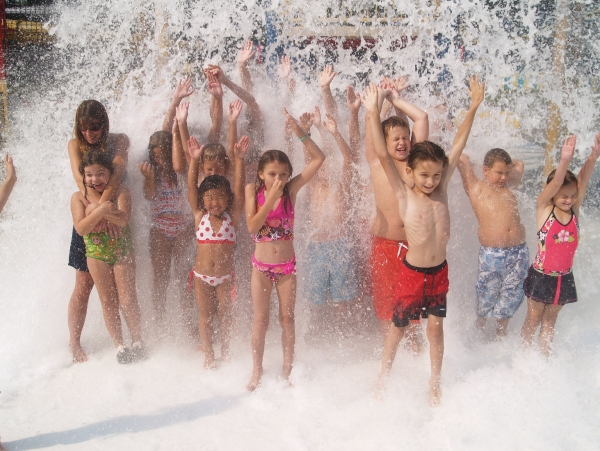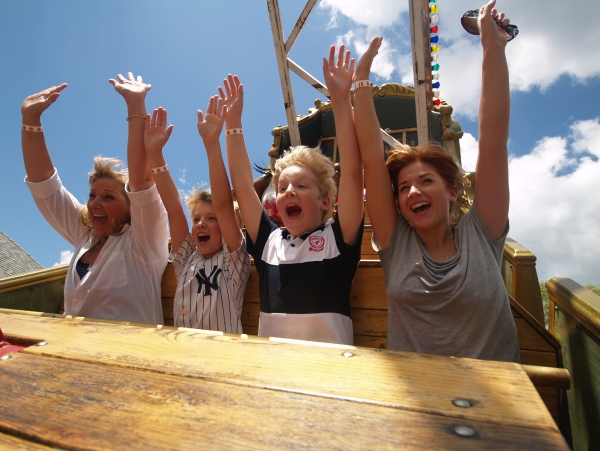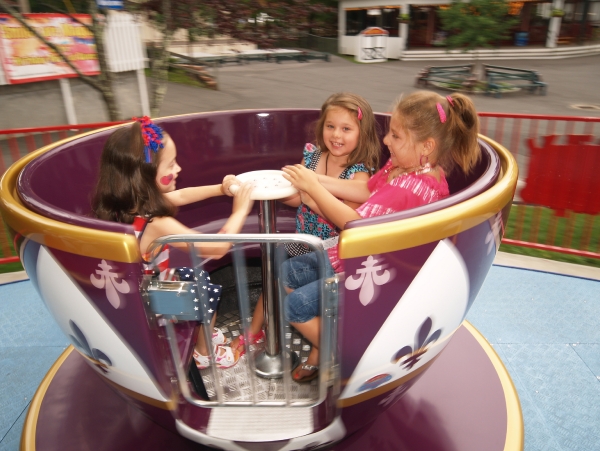 Quassy Amusement & Waterpark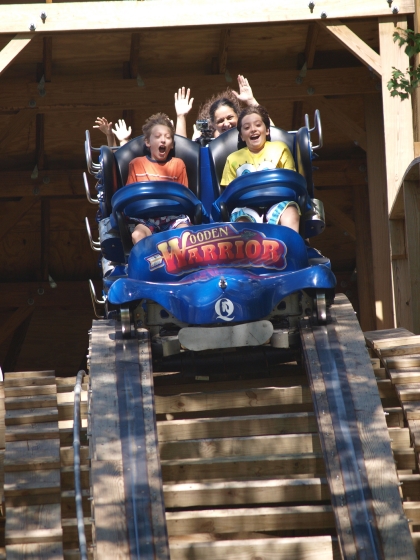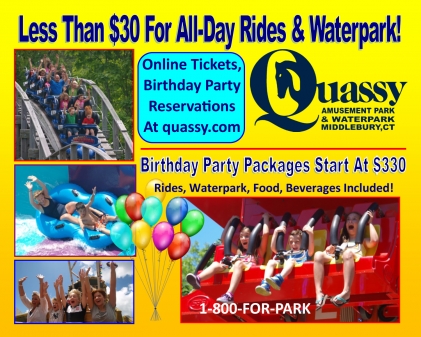 Family amusement and waterpark with rides, beach, restaurant, entertainment, redemption arcade, games, catered outing facilities.
Ride the award-winning Wooden Warrior roller coaster and more than 20 other great attractions. All-day ride and waterpark wristbands as well as individual ride tickets available. Parking $7, $8 on July 4.
No general admission to the amusement park, but everyone must have a wristband or purchase separate admission to the waterpark.
Many special events throughout the season posted on Web site.
Categories:
Amusement Parks, Summer Family Fun