BLOG
August 5, 2022
We love Warmies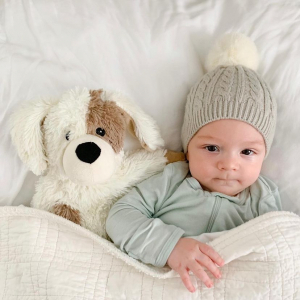 Warmies is line of fully heatable aromatherapy stuffed animals and wellness items. All Warmies products contain real dried French lavender sourced from local growers in Provence, France, and all-natural grain filling to provide the perfect weight and sensory experience.
They are super cute gifts for any occasion but are also helpful for easing anxiety and help promote better sleep (back to school is around the corner!). They are fully microwavable incredibly comfy and safe for all ages. Just heat in the microwave for 60 seconds and enjoy up to an hour of warmth (even longer when they are snuggled under the covers!).
They are on Amazon and have their own affiliate program as well.  These make unique baby shower gifts too! https://warmies.com/collections/my-first.
We loved them so much they are offering a discount code for CT Kids and Family followers!!
Discount code for 15% off - CTFAMILY_15 for your readers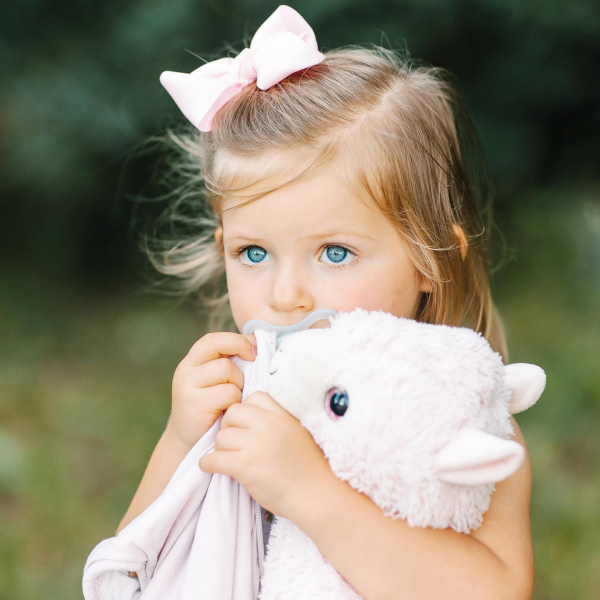 BACK TO BLOG