BLOG
April 30, 2021
Family Road Trips in the 2021 Yukon Denali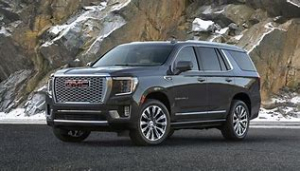 Taking a road trip with the whole family can be tricky! Who sits next to who, who gets the window, who is touching who and the list goes on. Well, we found the SUV to solve those problems! GMC has done it again, the 2021 GMC Yukon Denali is perfect for a family road trip. The Yukon is the perfect family vehicle, with class-leading technology and increased storage space, offering a premium first-class experience.
I have to say I was expecting poor gas mileage on such a large SUV, but the Yukon Denali impressed us. It has a Diesel engine and the mileage was so much better than my past SUVs.
This beautiful SUV was roomy and comfortable for all 7 of us and plenty of storage in the back. Even car pool home from baseball was no worries with the 2021 Yukon Denali. If you are a large family and need the room to make family trips more enjoyable, the 2021 Yukon Denali is for you!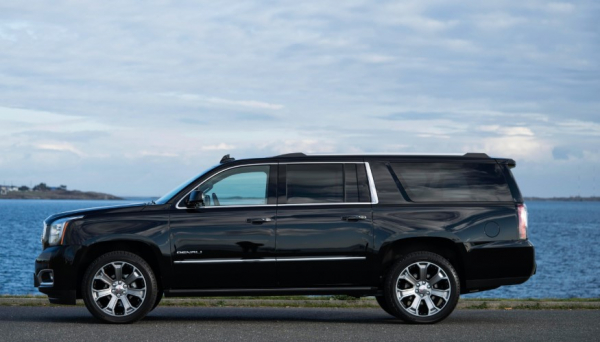 BACK TO BLOG